LIFESTYLE
Clothes of the month: autumn edition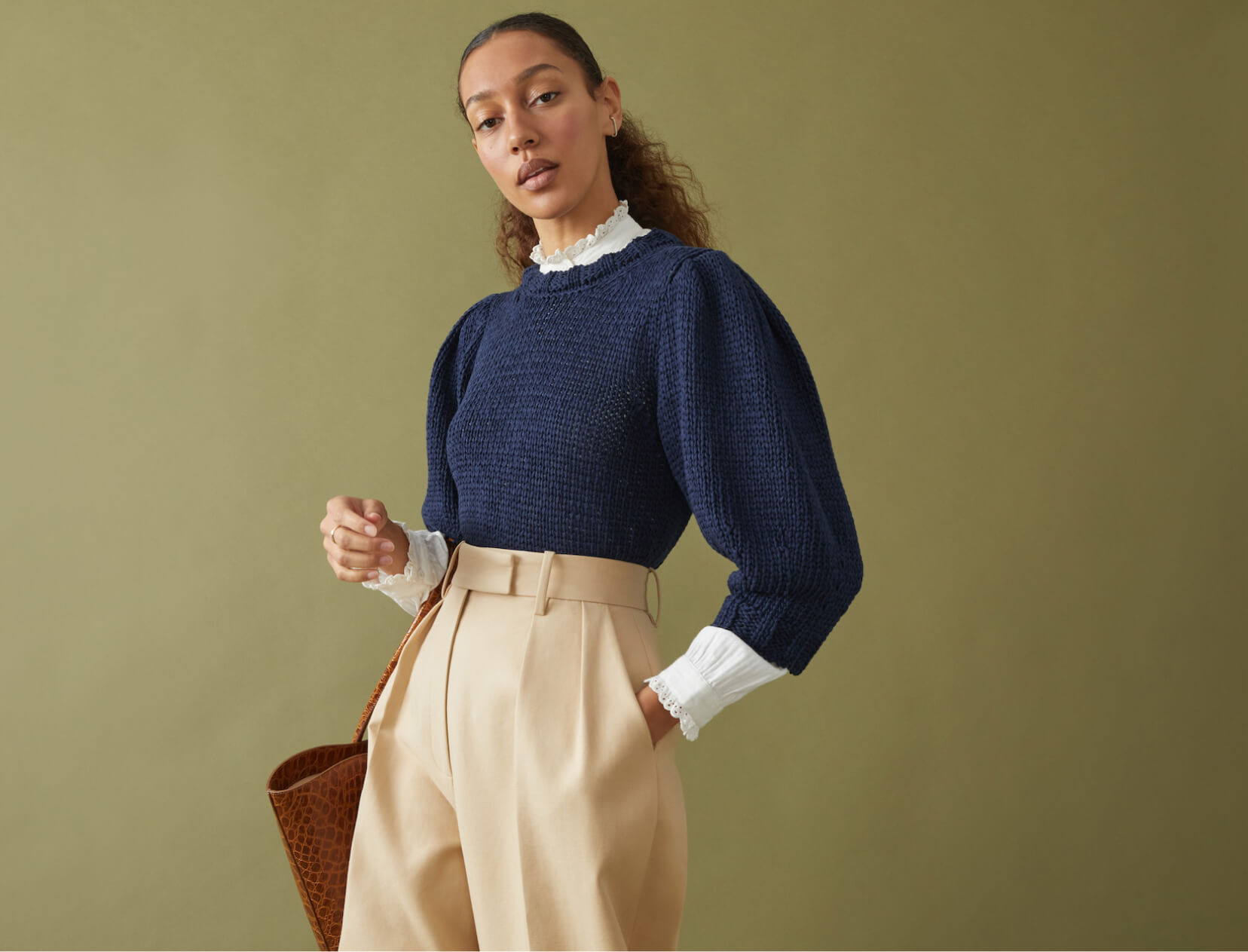 Clothes of the month: autumn edition
As we all know, it is ambitious to make a map of the monthly outfits on a plane. But we would do little in the name of one that will help you consume a particular part of your morning. This fall, as before, is about achieving a balance between comfortable and stylish. These easy options for fresh girls are highlighted by the soothing textures and lightweight cuts that will cover the basics of your WFH and personal presence. As for accent pieces that are as beautiful as they are functional? We didn't think it was possible, but we're sure we love them more now than ever. Sarah Rose is our main stylist who breaks everything.
1
WEEK
The tops that embrace the images sink into the backgrounds of great comfort, effortlessly from the morning meetings to the evening for a WFH transition. While fixed sweats are an easy way to store sweat, separating them later is a great way to mix them up.
2
WEEK
Take advantage of the weather of the sweater by playing with the layers. A sweater or striped dress over a striped t-shirt gives two looks when taken off wearing a sweater. The body you chose for Pilates for Thursday looks very different and then without the sweatshirt-wind-dress outfit.
Tuesday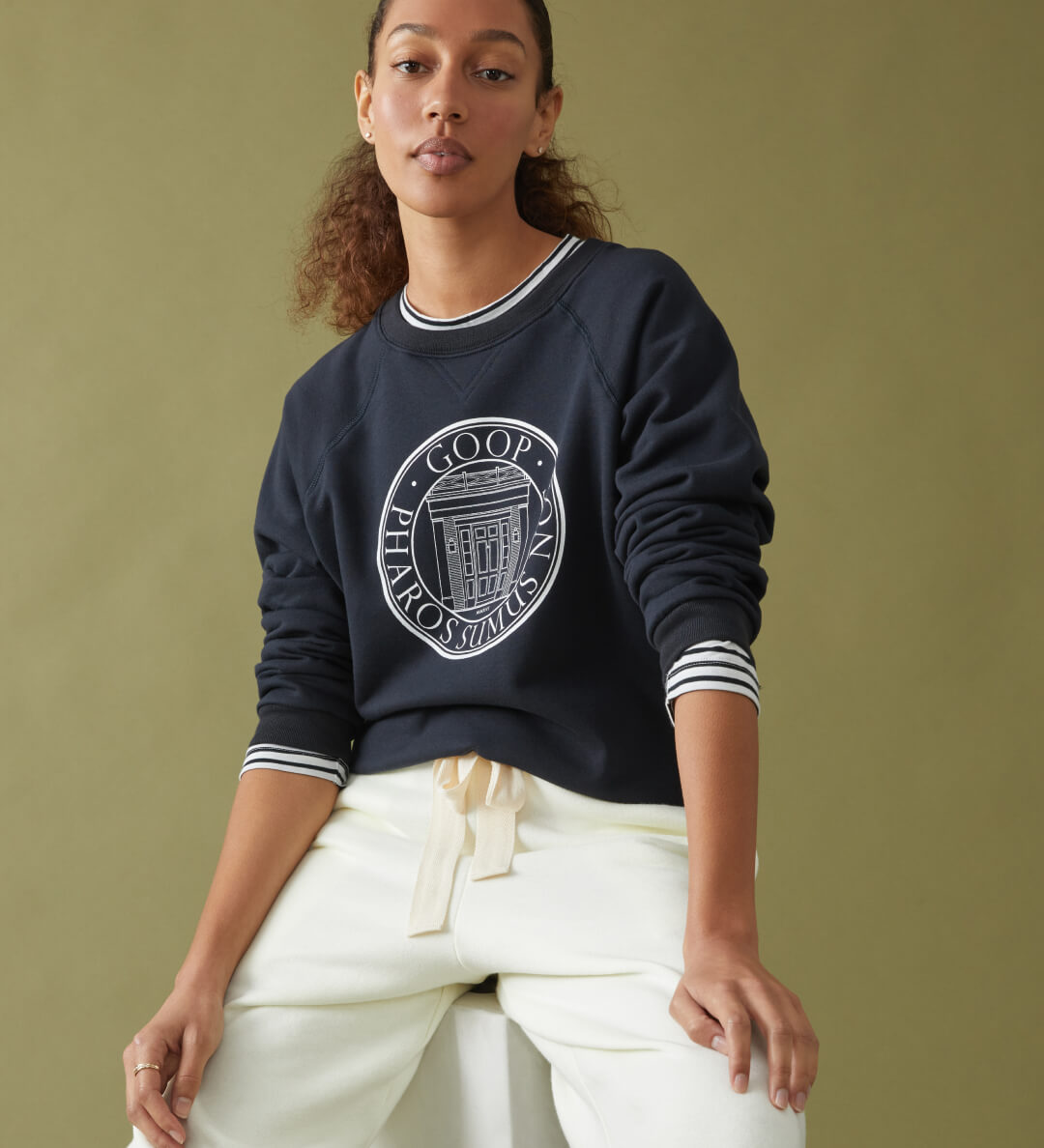 3
WEEK
Dot points are an obvious choice, never very pleasant. On days when you get sharper lines and lighter arrangements, you can stay warm with less volume to get smoother, high-quality fabrics. For example: swap summer tanks for heat-sealing merino silk type.
Friday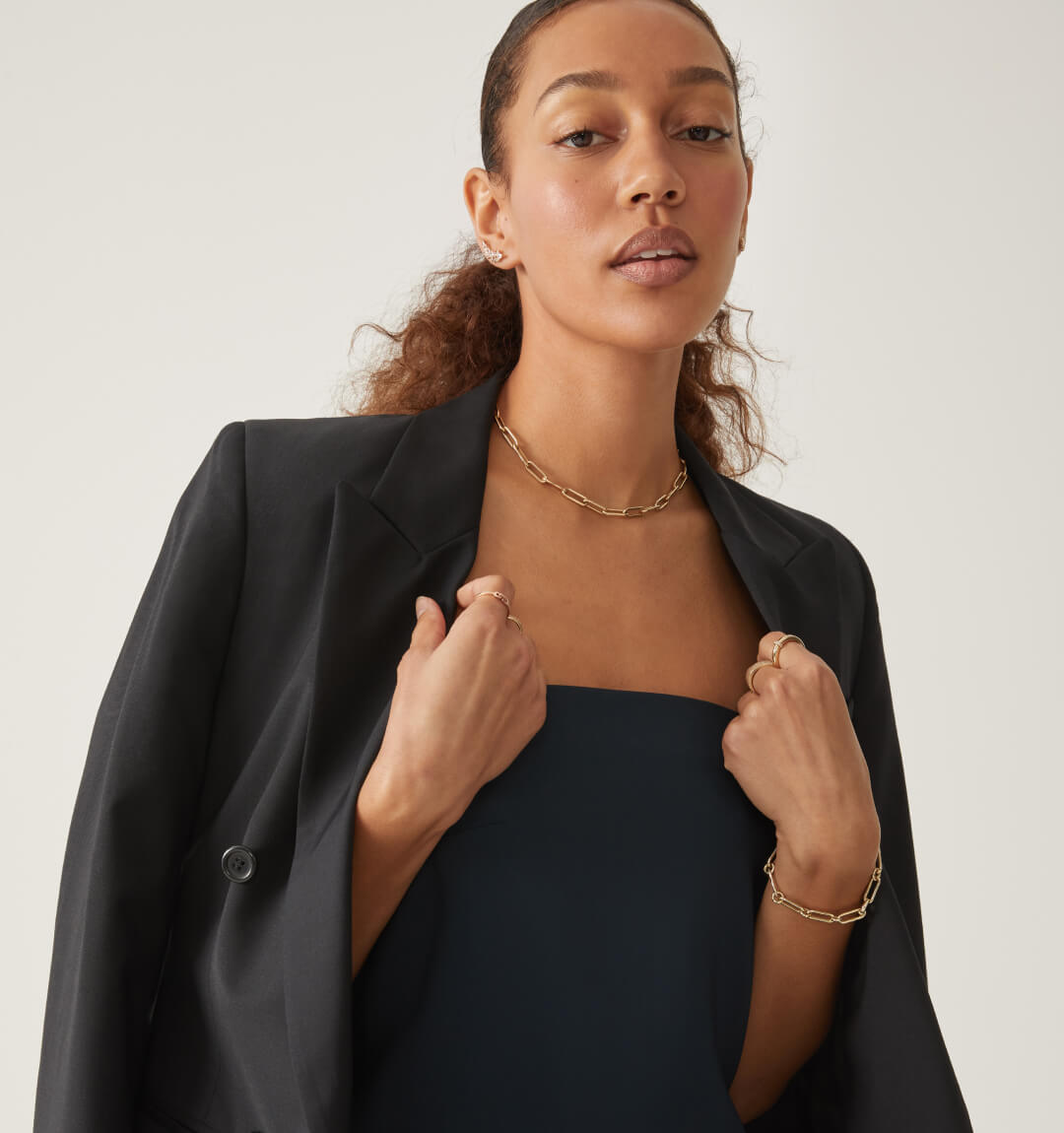 4
WEEK
Slipping a blanket-shaped cardiopathy or poncho on top of anything is great, yes, and it's also a great way to experiment with hem levels. Shorter than long, shorter than long – two very different atmospheres and plenty of options.