LIFESTYLE
Hair Goals: What Goop Editors Are Obsessing Right Now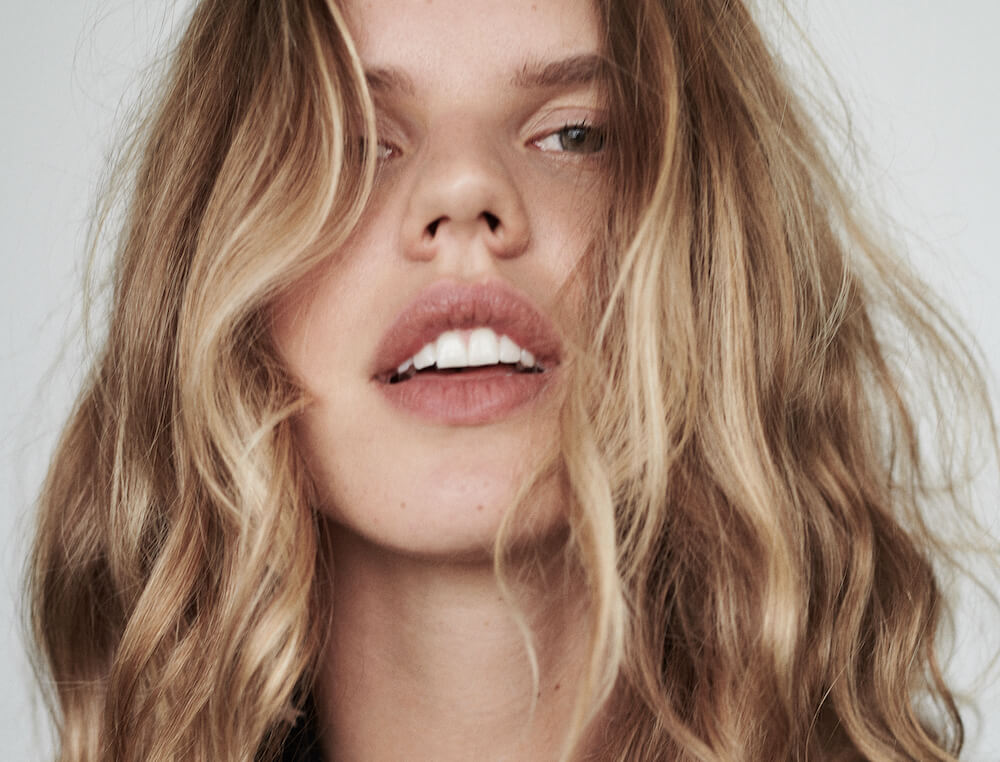 Hair type: Curly and thick
My hair problem: My hair is plentiful and can be combed a lot (talk about an arm workout). After years of damage to perm and texturizers, I switched to natural protective styles like braids and sewing fabrics. My scalp is also dry and a little irritated, so it needs more love.
What works: My scalp forever appreciates Reverie's toned scalp. In addition to the very refreshing aqueous texture, the tonic is ultra-moisturizing, with a fine aroma. I like to use it when I need a quick refresh in the middle of the week or when my scalp gets angry.
Among the sewing braids, my hair — especially the ends — requires special attention, and the Rahua hair mask is the most ultra-natural treatment. After shampooing, I comb the mask and leave it on for ten to fifteen minutes (the perfect time to make a face mask). Shea butter and sunflower seed oils leave my hair soft, hydrated and shiny, bouncing back into my curls.