LIFESTYLE
A Rock Chick is prepared: skin care, makeup and second day hair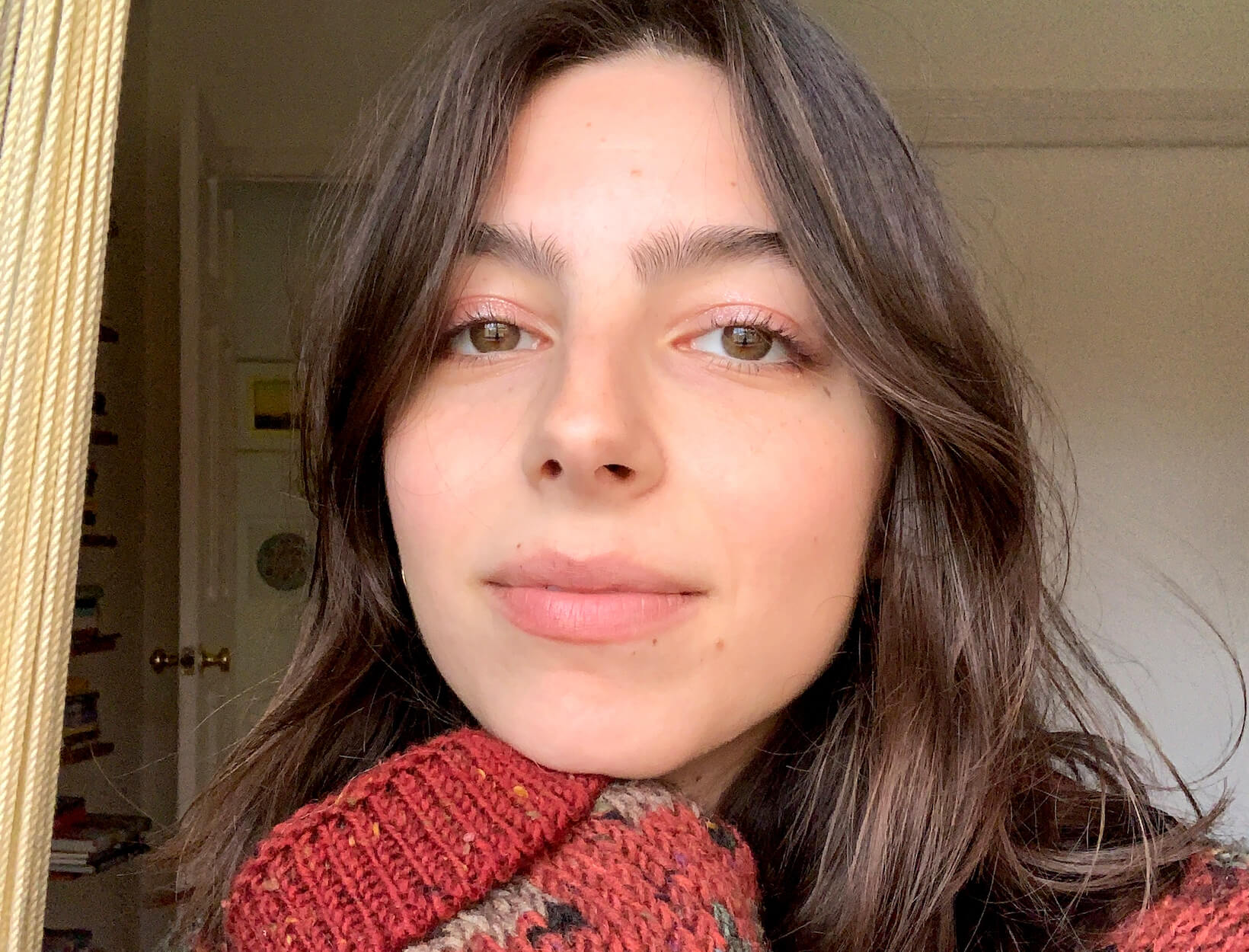 My afternoon routine
Isabella Engert |
Singer and songwriter Kid Sistr
The routine, however, begins the day before. "Second-day hair is always better," Englert says. "So I have the luxury of the day between shows, I clean up the day before. I bought the first product goop, and I think the first clean product I bought was a scalp scrub shampoo, and I love it. Hair is healthiest when I don't wash it too often; I get congestion and my hair can be very flat; so I scrub in a few shampoos. This time I also use it to make a new hair serum. Most hair oils are too heavy for me, so the serum is perfect; leaves hair silky, with lots of volume and great texture. I leave it for twenty minutes, then jump in the shower, scrub, and condition it with Rahua Voluminous — it gives me a great body. " On the day of the show, Englert is preparing at the hotel before going to the venue to check out the sound.
It's rarely time to dry out, but if there is, I go outside. There's usually no time, so most of the time I put it on a ponytail and braid or leave it and sprinkle French Girl's sea salt to make the texture, or I dry my hair to make it stylish and quick.
16:55: Smell has such an effect on my mood. I just need to have a good smell before a show! I love the smoky smells of candy, both Shiso and Incense. The latter has a note that almost smells like a cigarette, I know it's weird but I love it. When I'm moving on stage, I like to smell the scent on my skin.