FASHION
This luxury face oil is like three products in one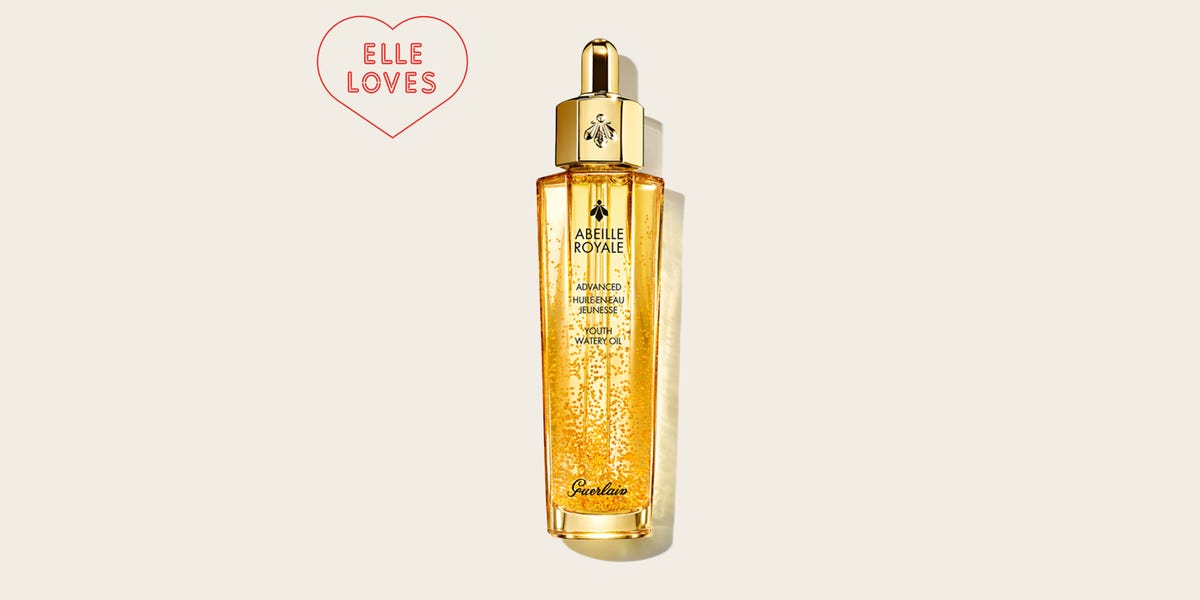 Sweater time is officially here and as long as it is great Fashion news is not necessarily so amazing for my skin. Like clockwork, every year when the end of September comes, my skin starts to feel much drier, looks duller and is a little blah.
Usually, as a beauty editor, I take this as a sign that I need to change my routine – AKA to add ingredients that are a lot more hydrating, nourishing and restorative than the ones I apply during the summer months. But this fall, instead of relying on a whole arsenal of products, I decided to try a universal skin care product that promised to address all my worries. Enter: Guerlain Abeille Royale Advanced Youth Watery Oil. And – a warning for the spoiler – does not disappoint.
The ingredients are serious
Composed of 95 percent naturally derived ingredients, the latest release of Guerlain combines the benefits of serum, essence and face oil all in one copper-colored container, recyclable. And I find this new watery face oil to change the game for my skin.
At the forefront of the formula, this is a lightweight but workable blend of scientifically supported, patented ingredients. Among them is what the brand calls "black bee repair technology", a mixture of four sustainable honeys from around the world (particularly in France, Greece and Finland). This ultra-refined blend maintains healthy skin and makes it look smoother.
The list of ingredients also includes Guerlain's exclusive "royal jelly", which helps nourish and prevent dryness, and commiphora oil, which melts and moisturizes the skin upon contact. This aqueous oil not only leaves a radiant finish, but also visibly hydrates and makes the skin stand out.
The texture is Ultra Luxurious
Here's the fun part – before you apply, you need to tilt the bottle to distribute the microdroplets of oil and "activate" the formula. When I tested it, I cleaned my face thoroughly, then squeezed two to three drops in the palms of my hands before massaging my face, neck and décolleté.
After application, the texture feels silky (read: non-greasy) and absorbs super fast, making it the perfect step before I finish the rest of my routine (like treatment serum or SPF).
The aroma is amazing
Maybe my favorite part of all? The smell. The delicate but elegant, sun-soaked nectar aroma of the oil is divine. Not surprisingly, the legendary domestic perfumer of the brand Thierry Wasser is behind it. PS Thierry, if you are reading this, I humbly want this fragrance in a perfume or candle version, please!
This content was created and maintained by a third party and imported on this page to help users provide their email addresses. You can find more information about this and similar content on piano.io