LIFESTYLE
Skin changes at age 30? Dermatologists share tips on how to treat them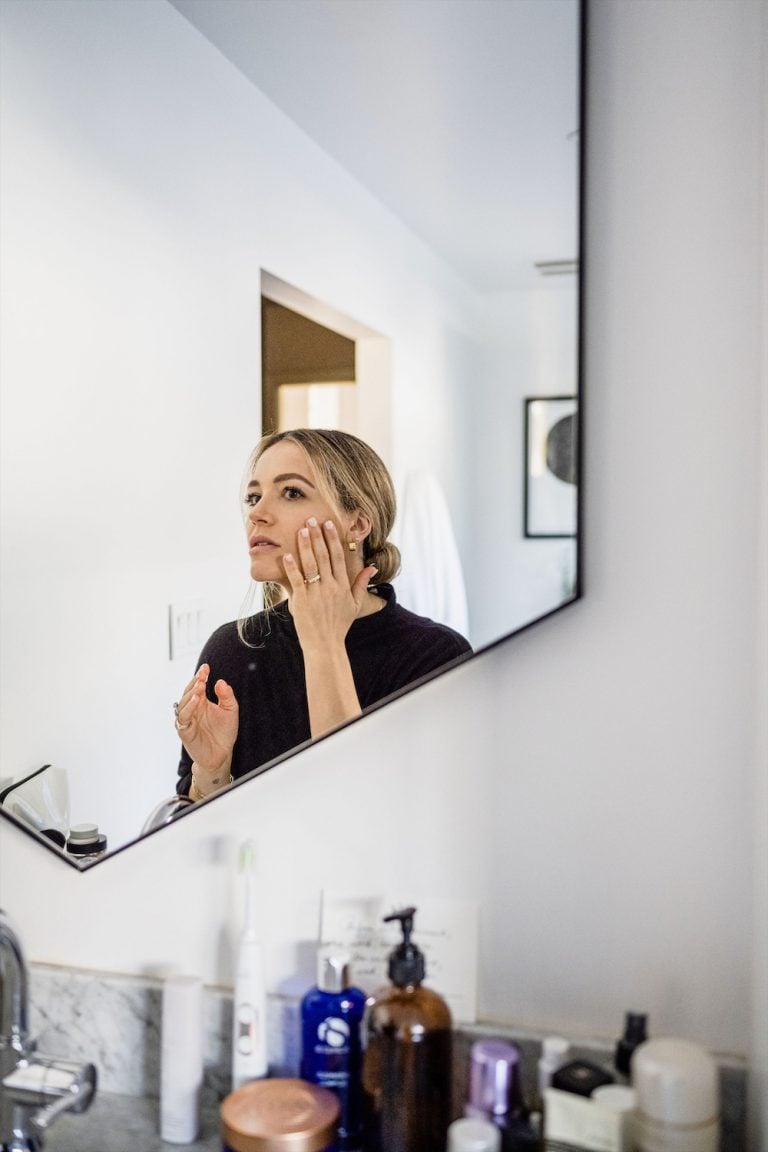 I think Jennifer Garner's character was the right one to go from 13 to 30; it's really the beginning of the best decade. It's finally the age when I started to see myself as a real adult, which comes with the confidence that you haven't just come out of the last school year. And even though it was good for my psychological life at 30, I knew that the year, while exciting, would also herald something a little more fun: namely, my skin changes.
Actually, these changes started to happen at the end of 20 years. Thin lines began to mark across my forehead, and suddenly I realized how thin the skin was around my eyes. I was also very familiar with the term "nose folds": lines of smile that extend from the nose to the edges of the mouth. But turning 30 last year prompted me to start addressing specific concerns. Along with confidence, apparently, comes the urge to eventually invest in your skin.
I've learned that I'm lucky to have fat (I'll break more, though wrinkles develop more slowly). I have also learned that there is a product or treatment for almost every concern. Sometimes it's a filler or Botox (I'm completely open), but all the doctors I've consulted agree: Juvaderm and every neurotoxin in the world can do just that. In the end, it's all about taking care of your skin. So, to establish the best routine that will take you up to 30 years, I turned to four dermatologists on the committee …Dr. Elyse Love, Dr. Elizabeth Geddes-Bruce, Dr. Deanne Mraz Robinson, and Dr. Marnie Nussbaum.
"You should completely increase your skin care game by the age of 30," says Dr. Geddes-Bruce. "Exfoliate more often to promote skin cell rotation; aim at at least two or three times a week. Moisturize and hydrate daily. Add an antioxidant in the morning and be religious with sunscreen and sunscreen; take a hat with sunglasses. And finally commit to an evening retinoid a week. to use at least sometimes ".
We interviewed experts to find out what skin changes are expected in the decade to be defined and the best ways to treat them.
A fine line
In our adolescence, we could raise our foreheads with complete abandonment. But sometime, we discover that even after relaxing the face, the forehead lines remain. "That's one of the first things people start to notice," Geddes-Bruce said. "You'll also notice more spectacular blood vessels around the nostrils, with the skin falling slightly at the edges of the mouth and an increase in the depth of the nasolabial folds."
Neurotoxins like Botox and Dysport can temporarily smooth the "11 lines" between crow's feet or our eyebrows, but all experts agree that this is the first solution you can easily take right now. religious sunscreen to use.
Like the heroine of skin care ingredients hyaluronic acid it can also help increase collagen production, which begins to slow down in our 30s, leaving the skin with fine streaks, larger pores and more vulnerable to hair. Spread it out before you moisturizer and make-up in the morning to get a dewier look that works hard on your skin.
Another key component to dealing with fine lines effectively: Vitamin C or other antioxidant-filled serums. Used in the morning (before moisturizing clean skin and sunscreen), the basic anti-aging skin care product protects your skin from contamination, cures harmful free radicals and promotes collagen. The SkinCeuticals CE Ferulic serum has won numerous beauty awards (for good reason), Meanwhile Hyper Skin offers a an option approved by dermatologists at a drug-friendly price, but there are so many good vitamin C formulations find.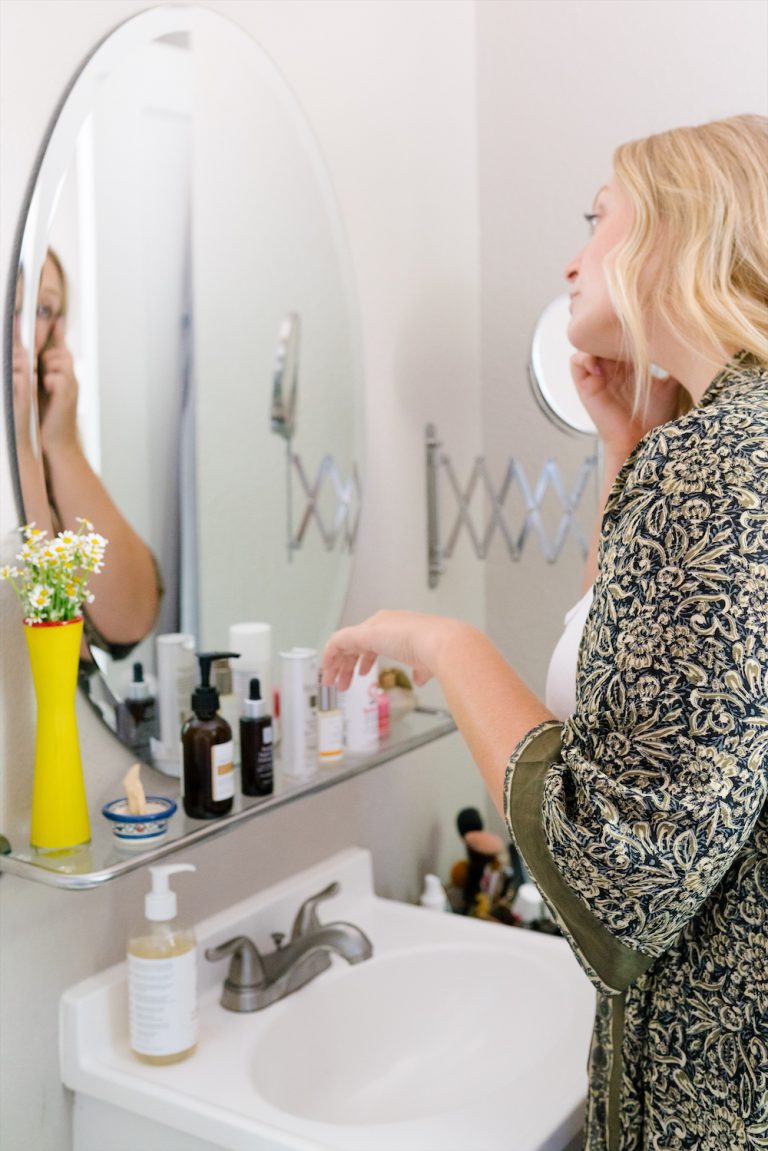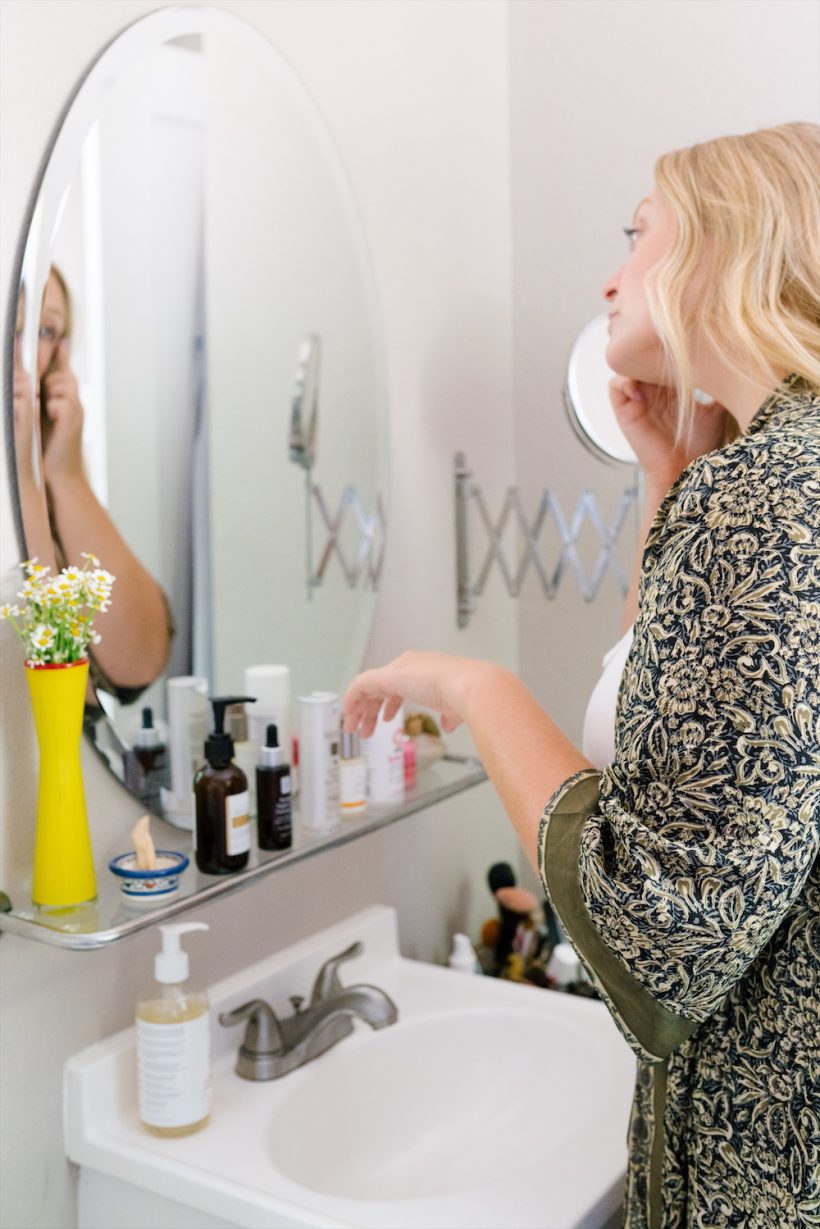 A little bored
The idea that skin doesn't "bounce back" as easily as it did in our teens and 20s has a lot to do with cell remodeling. Dead cells stuck around it prevent our skin from shining, and slow rotations take longer to heal scars and hormonal acne (another fun thing many women who try to get pregnant will face at 30).
The best way to deal with your dull skin over 30 years old and slow cell rotation: exfoliator. But not the microbead formulas you see in acne ads. "These can cause tears in the skin barrier," Dr. Nussbaum explains. "In many cases, chemical exfoliation with glycolic acid or lactic acid is much safer for aging skin."
Answer: a good retinol or retinoid is 30's best friend. A dermatologist may prescribe a specific product for use a couple of nights a week, but there are great prescription options that can be used every night to promote cell rotation and keep skin glowing.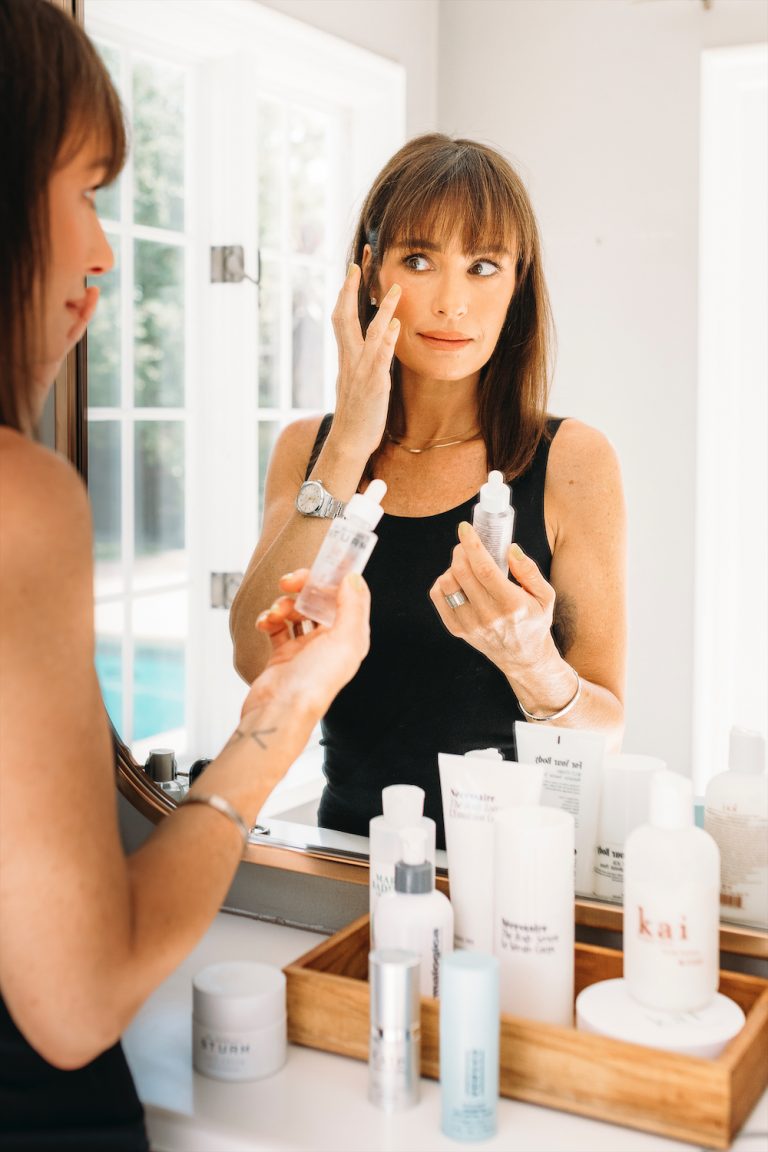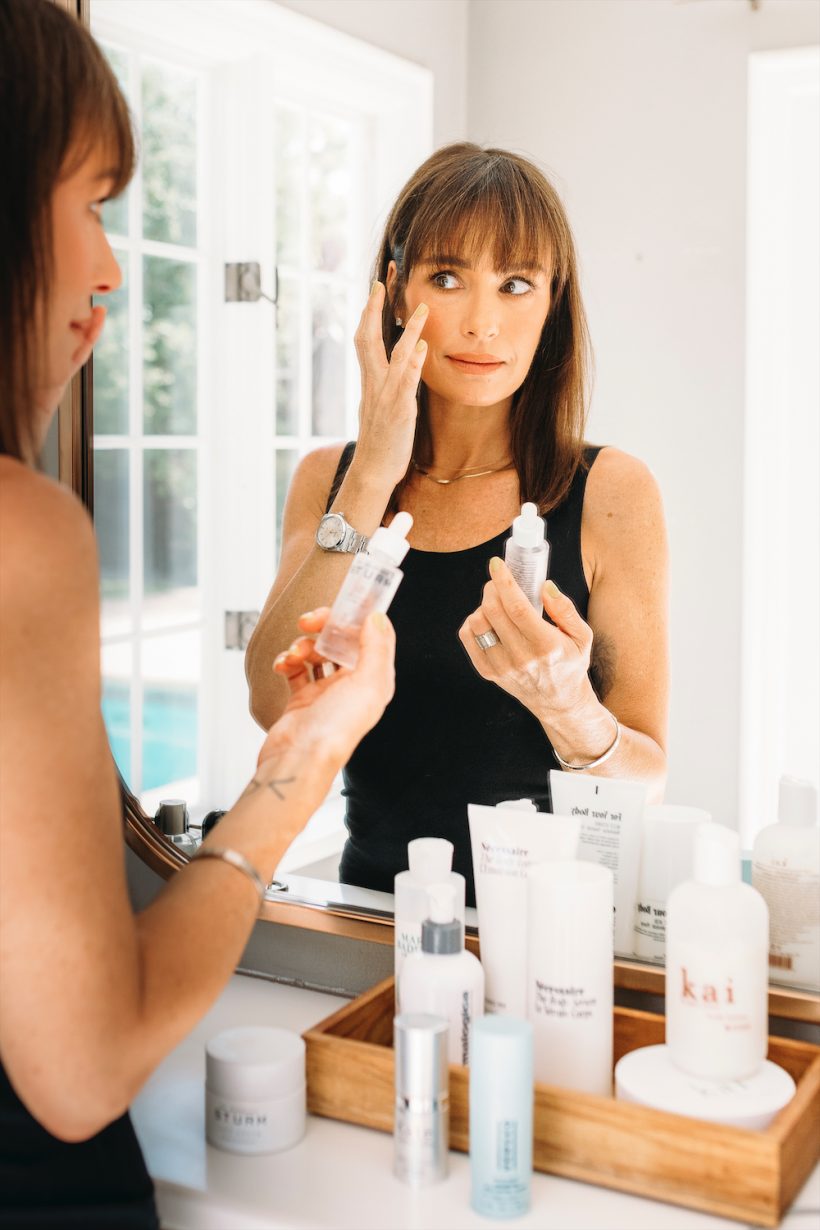 Soaked in the sun
Another fun epiphany you have when you turn 30: fully appreciating your mother, your dermatologist, and why. That Baz Luhrmann song from the 90s they always stressed the importance of sunscreen.
"Skin changes a lot throughout our lives, but by the age of 30, you'll see the biggest changes," Nussbaum explains. "That's where you'll start to see signs of aging, thin lines slowly settling into wrinkles and those days spent in the oven at 20 with the sun turning into hyperpigmentation."
Answer: illuminating treatments and serums, with or without hydroquinone. (Visit here for the best products to calm and fix hyperpigmentation, including the selection of Dr. Nussbaum.) Retinol and retinoids can also be very helpful in the area of ​​sun spots.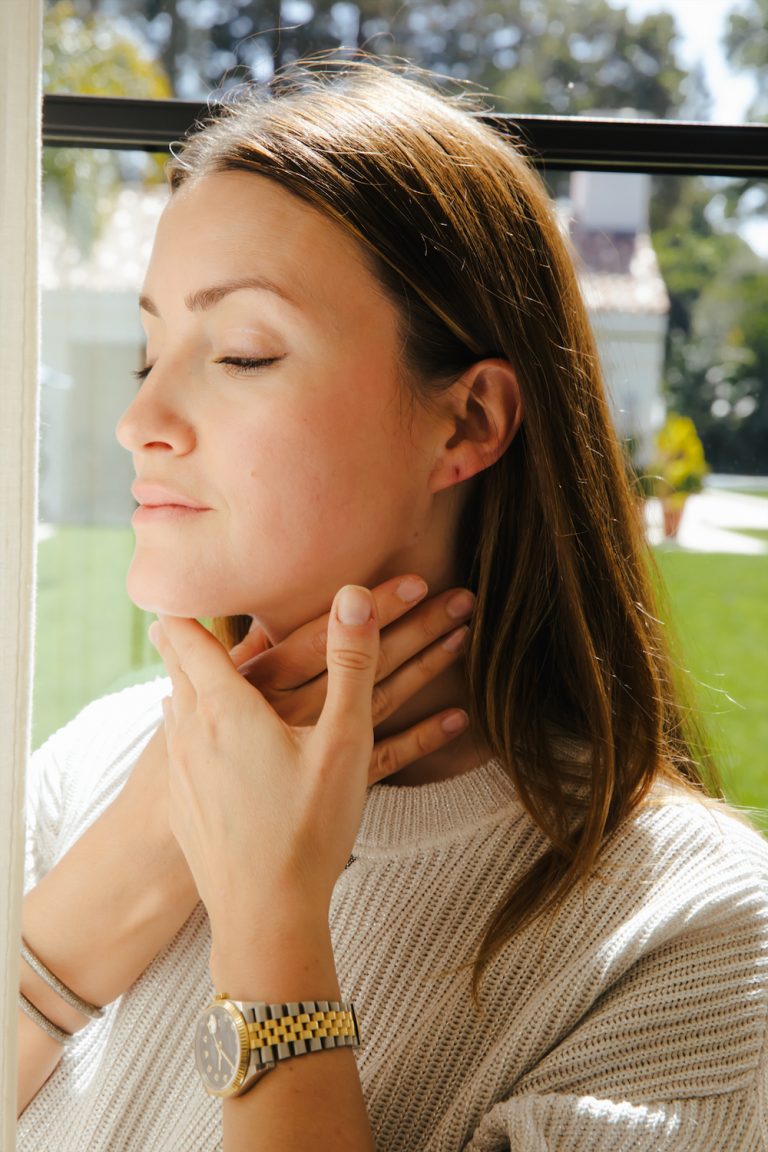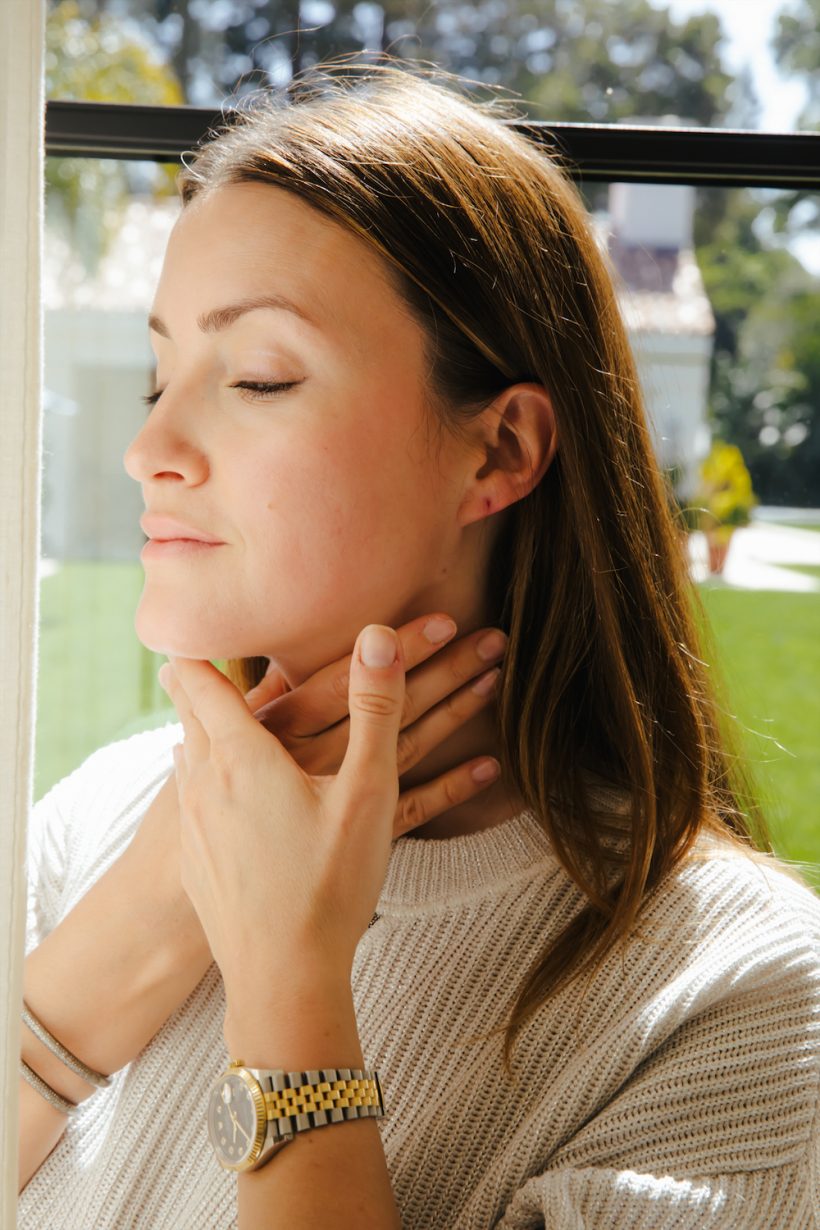 Protect your neck
Noticing how fragile and thin the skin around our eyes is, when I turned 30 I began to pay much more attention to my neck and neckline, and Dr. Love replied, "You and I." Fortunately, medical-grade skin care companies have recently developed products that reach an area that has often been forgotten.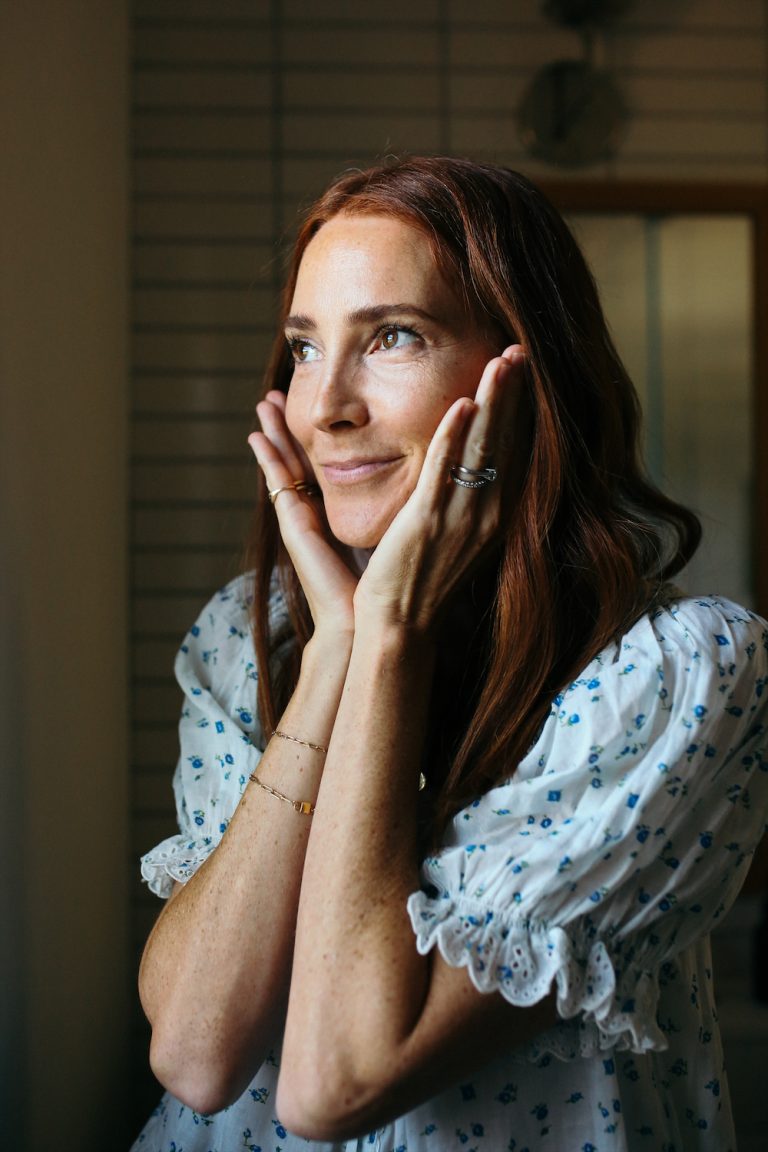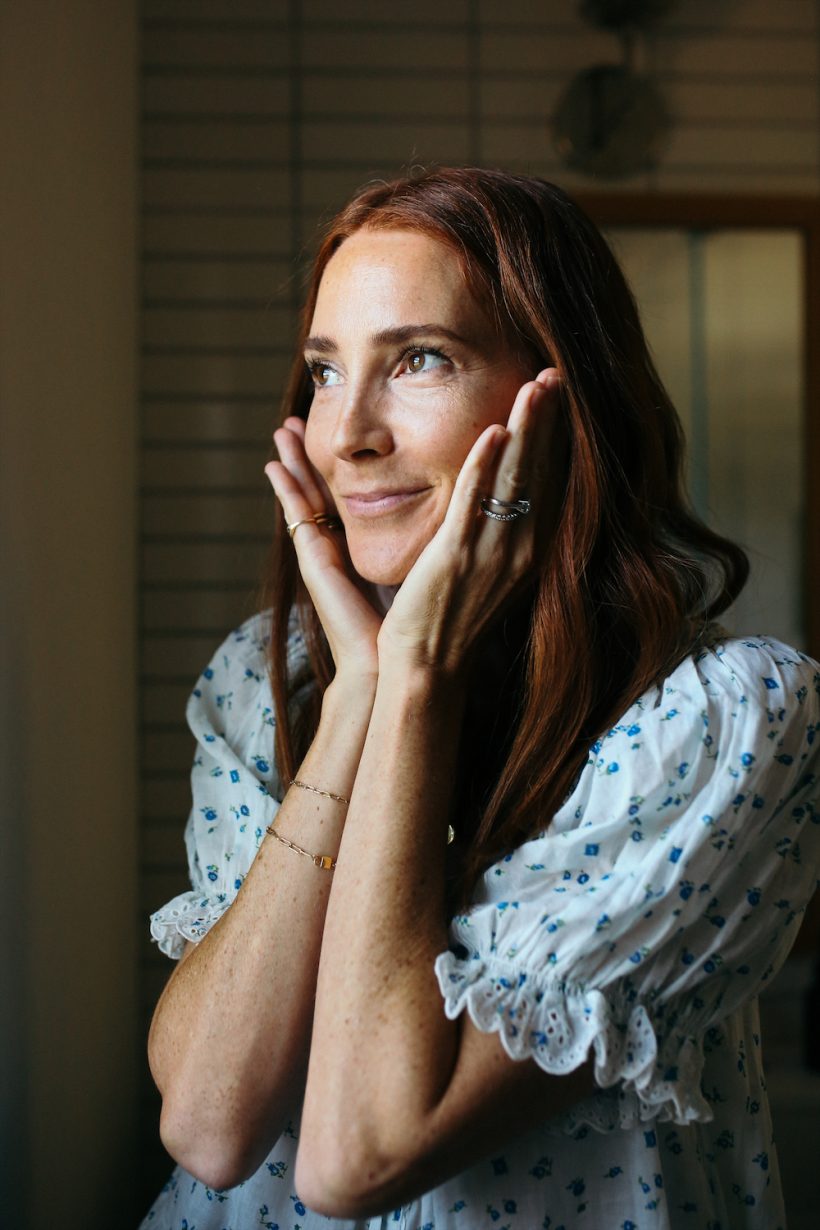 How to Laser During Your 30s
If you are looking for something stronger to address your skin concerns, Dr. Robinson recommends investing in laser treatments. To take preventive measures in the late 20s and early 30s, start Clean + Bright (aka "Fraxel baby").
"When you get into your late 30s, I recommend treating you with Fraxel," Dr. Robinson continues. "Non-invasive partial resurfacing treatment addresses a number of concerns, including eye lines and wrinkles, acne scars, surgical scars, age spots, sun spots, melasma and actinic keratosis."